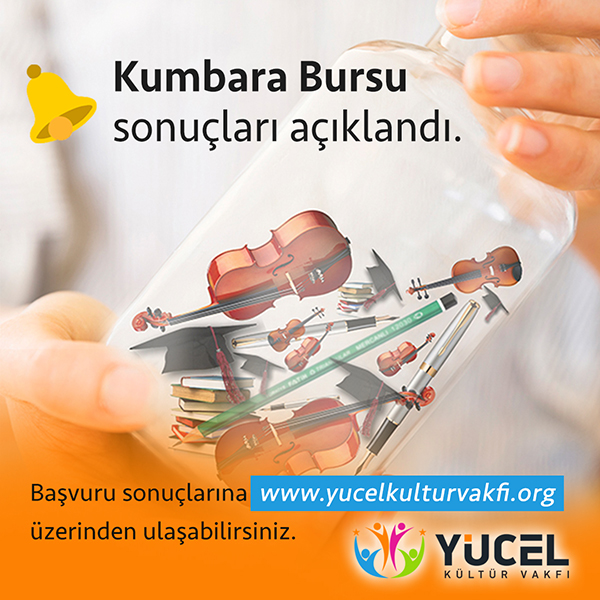 Winners of Piggy Bank Scholarship
Piggy Bank Scholarship do not have a specific result announcement date. You are eligible to receive a scholarship for 1 year from the date of application.
According to the characteristic of this scholarship, the applicant with the highest evaluation points is awarded, when the piggy bank is full.
The list of students who have been awarded this scholarship is given below.
| | | |
| --- | --- | --- |
| | Scholar | Start Date |
| 1 | Barış ŞAHUTOĞLU | July 2021 |
| 2 | Neşet ENCU | March 2021 |
| 3 | İlayda SÜTOLUK | February 2021 |
| 4 | Sedef Azra IŞIKLAR | November 2020 |
| 5 | Suhan SÜRMELİ | February 2020 |
You can also see the results in "My Scholarship Application Results" section at www.bursverenler.org
YKV Content:1445