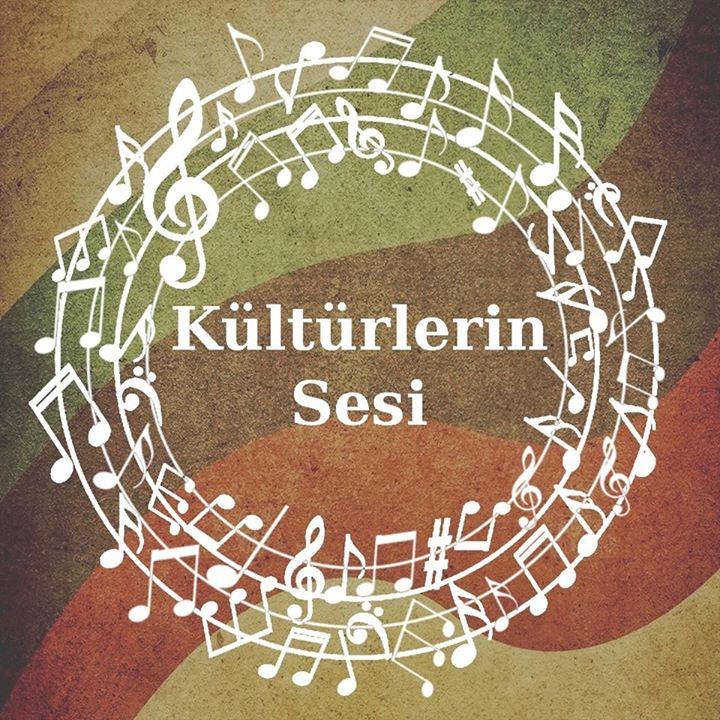 Anatolian Languages Come Together with Choirs!
As Yucel Culture Foundation and Magma & Bogazici Jazz Choir, we are establishing 7 choirs in 7 different cities of Turkey with the support of The Embassy of Netherlands through "Voice Of Cultures" project.
As the representatives of the minorities in our country, we have chosen 7 cities; Mardin, Hatay, Tunceli, Gökçeada-Çanakkale, İstanbul, Artvin and Rize. The ones who are volunteers to become choir conductor will take a 5 days long training from the Art Director and Conductor of MAGMA & Boğaziçi Jazz Choir, Masis Aram Gözbek in Istanbul after the selection of applicants. Afterward, each one of these choir conductors will choose 40 choir members aged between 14-25 to establish a choir in their own cities. Then, they will work on a repertoire which consists of local pieces.
At the end of the 5 months of study process, choirs of every cities will give a concert together with MAGMA Chamber Choir in a place representing the cultural richness of that specific region. In June 2020, a day of festival in which all other choirs will attend is planned to take place in Istanbul so that common pieces organized beforehand will be performed and different cultures might have the chance to integrate in the festival.
We are expecting 4 main results from Voice of Cultures Project. Primarily, it is really exciting that recordings will be done professionally and shared since the project is a pioneer in terms of combining 200 people choir (choirs from 7 cities and MAGMA Chamber Choir) performing 7 pieces from 7 languages. We hope our project will keep its maintenance and it will be an example for similar works. We aim to create a global effect through power of art by providing opportunities for minorities to perform their music. Besides, the young people and children in our project will benefit from it through developing self-esteem and self-confidence in addition to a professional experience.
For details, click here!
YKV Content:1430